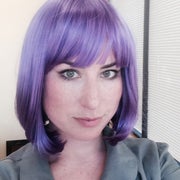 Ashtron & Friends
About
Shows
Celebrate, challenge, and redefine the concept of genre.
Posts
Hear unreleased tracks and secrets from around the Bay with Future Twin and Friends on Genre! Radio
Jean from Future Twin will perform live in the BFF studio and talk about music making. Tonight on Genre! Radio, 10 p.m. to midnight.