Heavy Rotation: "Telephone" by Noname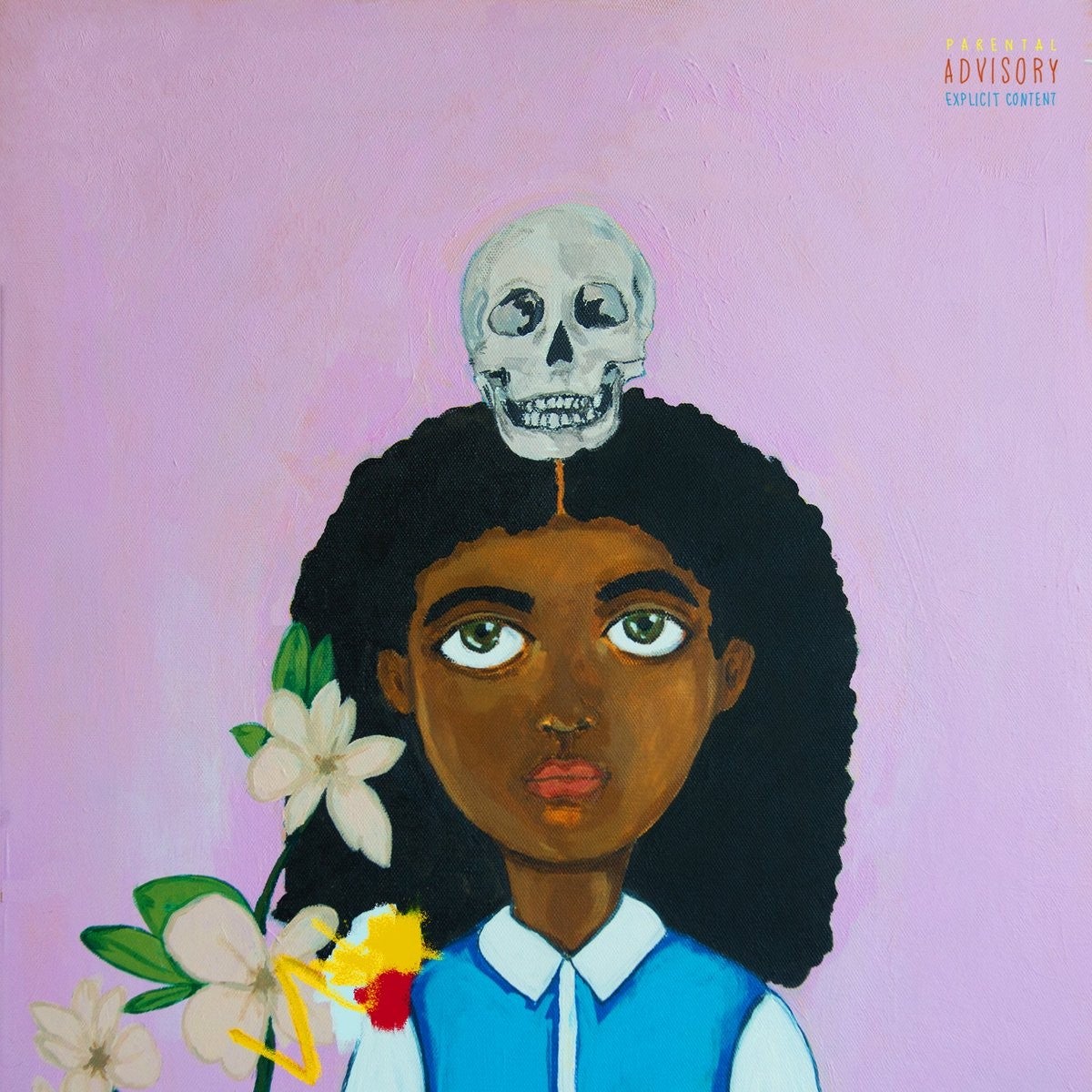 Noname, get it girl.
I first came across Noname's music while researching for the Chicago edition of my Te Aprecio Show. What I found was a cluster of like-minded artists from the Windy City rapping about family, surroundings, and societal conditions. They're all homies and many of them also featured on this mixtape. Originally known as Noname Gypsy, she dropped the latter due to racial sensitivity towards Romani people. No ill will with this one, she's all about being honest.
Noname's style is straight forward and soulful. Like you're sitting down and having a discussion, her delivery is conversational and intimate. She never raises her voice, so listening to her may seem like you're just hearing your thoughts out loud, instead of in your head. This melodic style provides a chill and inviting estilo of rap, with honest lyrics about memories like:

When the sun is going down, when the dark is out to stay, I picture your smile, like it was yesterday.
Noname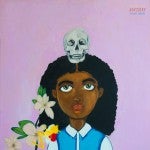 Her lyrics also share explicit truths unique to her experience in Chicago and as a woman. Her album cover, by Nikko Washington, is a representation of her balance between life and death, her poetic flow a balance of happy moments and candid realities – it makes sense why she opened for Nas and Lauryn Hill in Chicago. This is the kind of music to listen to while you walk. Enjoy her bridge between poetry and hip hop.
CHECK.NoNAME.OUT.